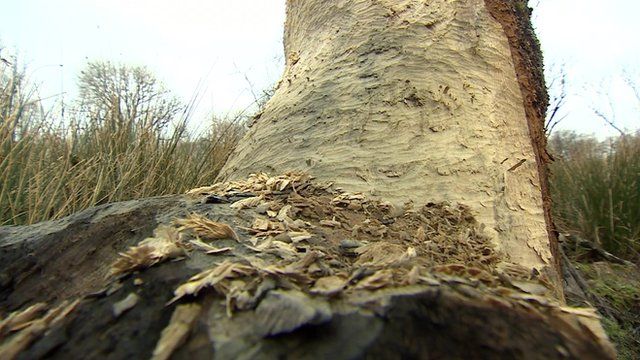 Video
How beavers can change our rivers
Beavers living on the River Otter in Devon will be allowed to remain living in the wild, if free of disease.
Government agency Natural England has decided to award the Devon Wildlife Trust a five-year licence to manage the animals, on a trial basis.
The animals must first be trapped and tested to ensure they are a European species and free from tapeworm.
This is the first time such permission has been given to re-introduce a mammal previously extinct in England.
Claire Marshall spoke to Derek Gow, who has a beaver wildlife sanctuary, about the impact the animals have.
Go to next video: Beavers filmed on Devon's River Otter