Media player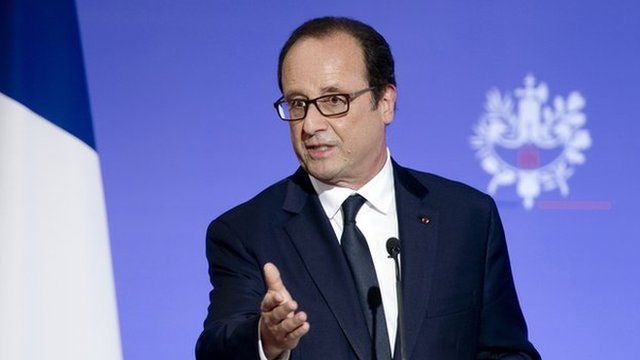 Media playback is unsupported on your device
Video
Secrets of sounding charismatic
Scientists say they now understand what makes a voice sound charismatic.
Some people have an innate ability to manipulate their vocal frequency to give their voice a richer quality.
Such people can then apply additional vocal techniques to take advantage of this.
Participants listened to manipulated versions of politicians voices, as featured in this audio.
The findings were presented at a meeting of the Acoustical Society of America.