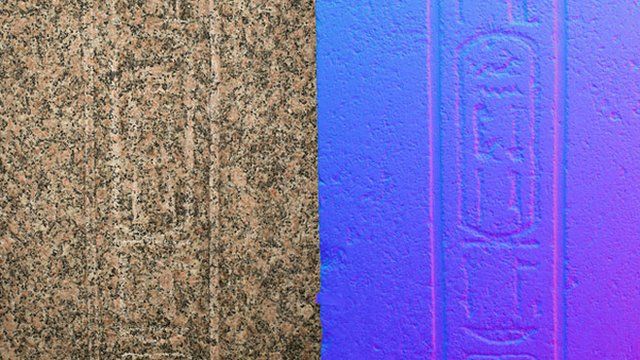 Video
Egyptian obelisk revealed anew
Fresh information is being obtained on the Philae obelisk, the stone monument that played such a key role in helping to decipher Egyptian hieroglyphs.
Today, the pink granite shaft stands on the UK National Trust's Kingston Lacy estate in Dorset, where it was brought from the Nile in the 1820s.
The obelisk's inscriptions, and those on the famous Rosetta stone, provided the clues to interpret the ancient symbols.
Now, the monument is being studied anew with modern imaging techniques.
Our correspondent Jonathan Amos spoke to Oxford University's Dr Jane Masséglia about the project.
Go to next video: 'Audacious' comet landing site chosen