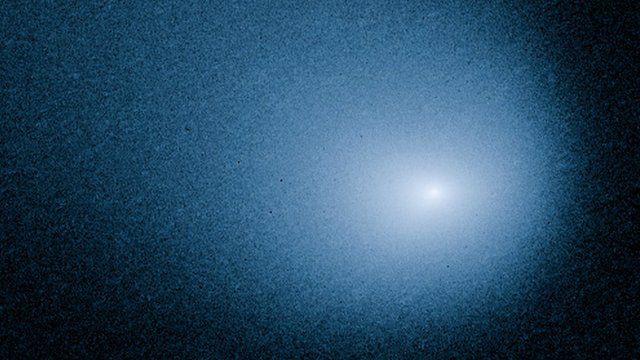 Video
Scientists study comet's Mars fly-by
A recently discovered comet has flown past Mars, giving scientists a unique chance to study an object from the farthest reaches of the Solar System.
The comet raced past Mars at 56km per second (125,000 mph). Rovers on the surface of Mars and satellites were primed to catch the event on their cameras and instruments. Researchers believe the comet is very little altered from the time of its formation more than 4.5 billion years ago.
Kelly Fast, scientist at the Planetary Science division at NASA, was involved in the hazard analysis to assess the possible risks to NASA satellites caused by the comet.