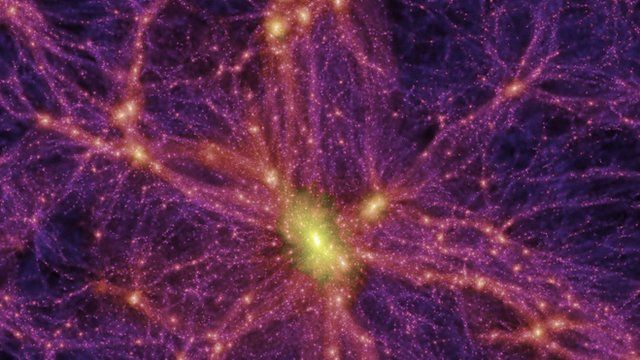 Video
Science shines light on dark matter
Scientists from the University of Leicester say they may have solved one of the most enduring mysteries in modern physics - the nature of dark matter.
This is something that accounts for the difference between the observable mass of material in space, and the way it moves - which would suggest far greater mass.
Researchers say they have identified a signal which - if confirmed - would lay the blame on 'axions', emitted from stars.
These are one of the candidate particles physicists believe may account for 85% of the missing mass in the universe.
Astronomer Dr Andy Read who co-authored the research spoke to Today.