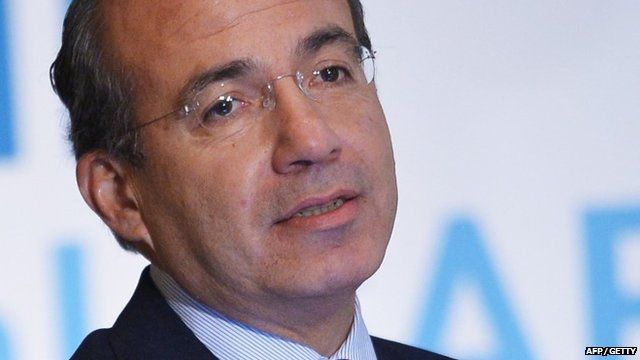 Video
Call to 'modify' investments to reduce climate change
Politicians will put the world economy at risk if they fail to tackle climate change, a global commission has warned.
The Global Commission on the Economy and Climate - a group of chief executives, former prime ministers and finance ministers - argues the cost of tackling climate change is modest.
Chair of the body, former president of Mexico Felipe Calderon, explained on the Today programme that by modifying the way that countries are investing the money they have it is possible to make the economic growth "and have better performance regarding the climate."
First broadcast on BBC Radio 4's Today programme on Tuesday 16 September.