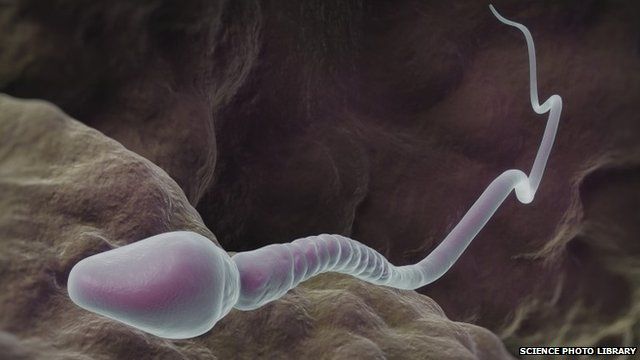 Video
Discovery sheds new light on chromosomes
A discovery about how egg and sperm cells are formed has shed new light on how genes are passed to the next generation.
Speaking to Today programme presenter Justin Webb, Adele Marston from University of Edinburgh's School of Biological Sciences, who jointly led the study, explained that the discovery that the fusion of a "handle" on certain chromosomes could explain the failure of some chromosomes.
Describing the importance of the research, she commented said "There's actually very high levels of infertility and miscarriages and it's actually estimated that up to 40 per cent of all conceptions have the wrong number of chromosomes and yet we really have no idea where these errors come from."
First broadcast on BBC Radio 4's Today programme on Friday 12 September.