Media player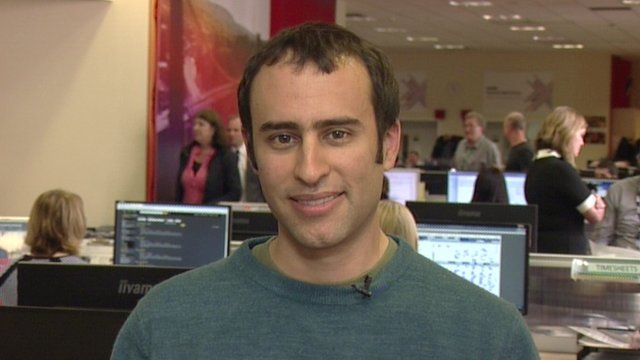 Media playback is unsupported on your device
Video
Tyrannosaur discovery palaeontologist's 'dream'
A new type of Tyrannosaur with a very long nose has been nicknamed "Pinocchio Rex".
The ferocious carnivore, nine metres long with a distinctive horny snout, was a cousin of Tyrannosaurus Rex.
Its skeleton was dug up in a Chinese construction site and identified by scientists at Edinburgh University, UK.
Dr Steve Brusatte, who co-wrote the study and is Chancellor's Fellow in Vertebrate Palaeontology at the University of Edinburgh School of GeoSciences, said that it would have "been quicker and more agile than a T-Rex".
Go to next video: How to find the history of dinosaurs in the wilds of Montana