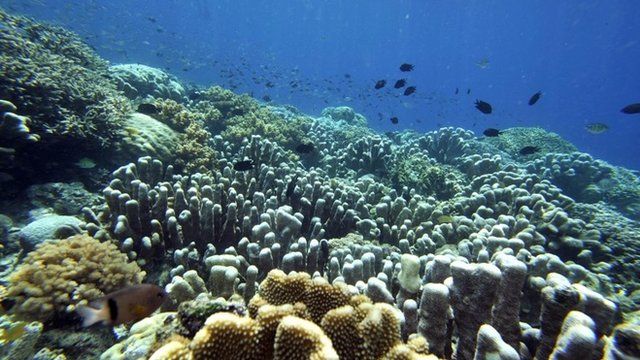 Video
Climate change report 'massive step'
The report from the Intergovernmental Panel on Climate Change (IPCC) highlights mounting scientific evidence that climate change is the cause of increasingly volatile weather across the globe.
Professor Georgina Mace from the Royal Society said that new ecological schemes, such as creating wetlands, could protect people from some of the most extreme effects.
Met Office chief scientist Dame Julia Slingo added that the report marks a "massive step up" in our knowledge of climate change.
First broadcast on BBC Radio 4's Today programme on Monday 31 March.