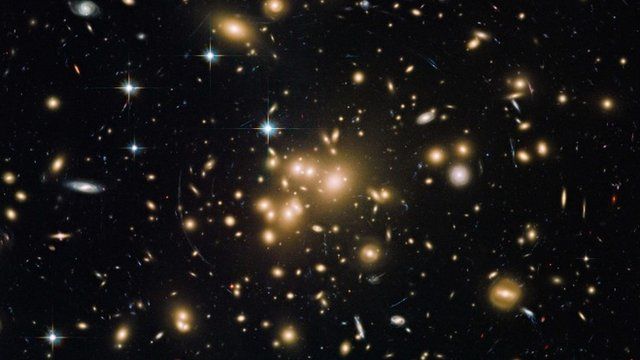 Video
Citizen science 'harnesses power of public'
Six years ago astronomers launched a new "citizen science" project on the Today programme known as Galaxy Zoo.
It was considered a success - harnessing the power of the laptop and mobile phone to help scientists crunch vast sets of data and sort and classify distant galaxies.
Since then, there has been a huge surge of public participation in "citizen science" projects - from counting birds in gardens, to spotting exo-planets in the data sent back from the Kepler space telescope.
The Today programme's science correspondent Tom Feilden examines the trend for involving amateurs in research projects, and asks whether it is real science or just good PR.
First Broadcast on BBC Radio 4's Today programme on Tuesday 15 October 2013.