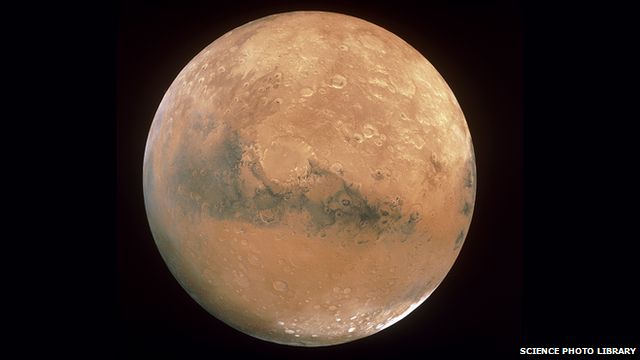 Video
US man volunteers for one way flight to Mars
It is the trip of a lifetime - for a lifetime. US man Aaron Hamm has volunteered to fly one-way to Mars, despite no prospect of ever returning to earth.
The trip is run by the Dutch Mars One project, which hopes to create a permanent community of settlers on the red planet in 2023.
Radiation exposure is a concern, and travellers could never readjust to the Earth's gravity afterwards. But Mr Hamm is determined to take the flight.
He told BBC Radio 5 live's Breakfast: "Wanting to go somewhere genuinely new... and be a part of something that's really about humanity's future is something I've always wanted to do."
Go to next video: Exploring the surface of Mars