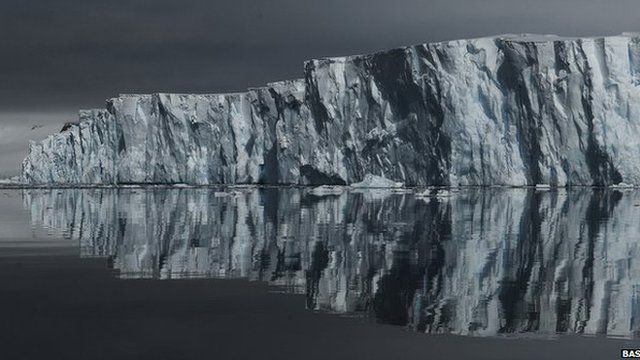 Video
UK scientists to probe Pine Island Glacier
A group of scientists are about to embark on a mission to one the remotest places on earth - the Pine Island Glacier in Antarctica.
The glacier drains about 10% of all the ice sliding off the west of the continent, and has seen a marked thinning and a surge in velocity in recent decades.
The British Antarctic Survey wants to understand what is causing the changes, and will be employing a number of unusual techniques to do so.
Jonathan Amos reports.
Go to next video: Glacier collapse caught on film