Media player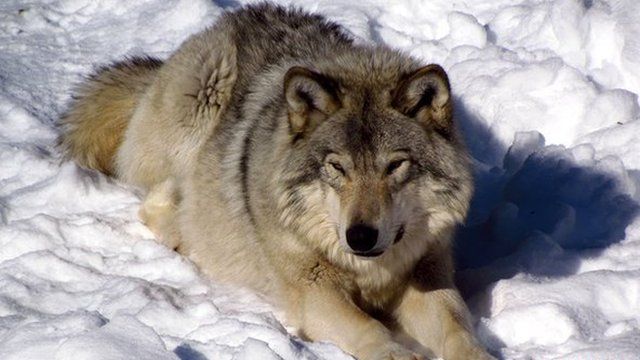 Media playback is unsupported on your device
Video
Captive wolves howl differently
Wolves howl more when a close companion or dominant group member leaves.
That's what scientists found when they analysed how captive wolves reacted when one of the pack was taken to the forest for a walk.
The remaining wolves do not howl because they are in distress, the researchers say.
Rather, wolves could be using the howl in a strategic way to regain contact with dominant individuals or with friends.
Read the full story: Howling wolves gives clue to top dog