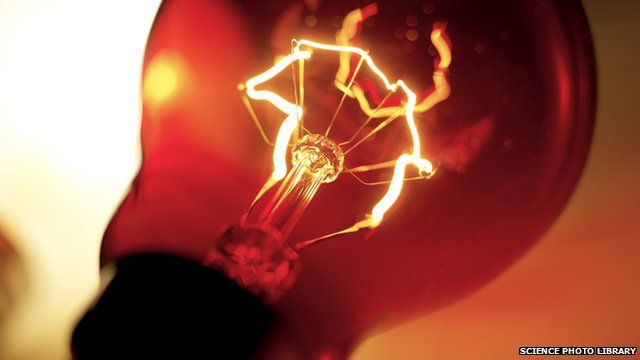 Video
Red lit offices 'might benefit' night shift workers
The kind of light you are exposed to at night could affect your mood according to a study published in the Journal of Neuroscience.
Scientists working with hamsters say they found evidence suggesting that exposure to blue light from artificial lighting or TVs affected the animals mood.
Dr Tracy Bedrosian, a scientist behind the study, told BBC Radio 5 live's Breakfast that the results suggested using red lit offices might be beneficial to night shift workers.
Go to next video: Super-camera shows how light moves