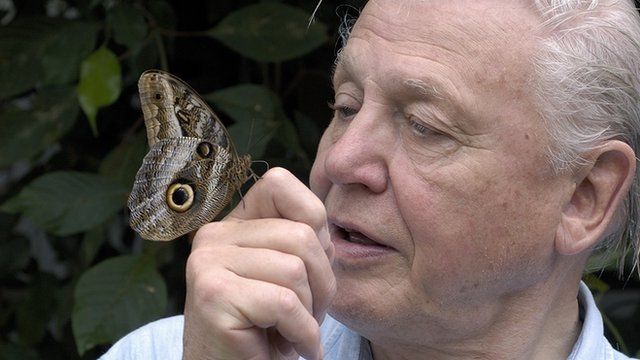 Video
Attenborough: We're destroying things
A "stocktake" of UK nature suggests 60% of animal and plant species have declined in the past 50 years - and one in 10 could end up disappearing.
For the first time, 25 wildlife organisations - from the RSPB to the British Lichen Society - have collated assessments of 3,148 species.
The State of Nature report offers clues to the fate of the UK's 59,000 species.
Among those seeing the largest falls in numbers are turtle doves, water voles, red squirrels and hedgehogs.
Talking to the Today programme's James Naughtie, Sir David Attenborough voiced his concerns about the state of the wildlife in the UK but said that it was "unsurprising" that many species were on the decline.
He said that it was regrettable that "we've got this extraordinary expertise in destroying, poisoning and knocking down things."
First broadcast on BBC Radio 4's Today programme on Wednesday 22 May 2013.
Go to next video: Biggest UK wildlife survey conducted