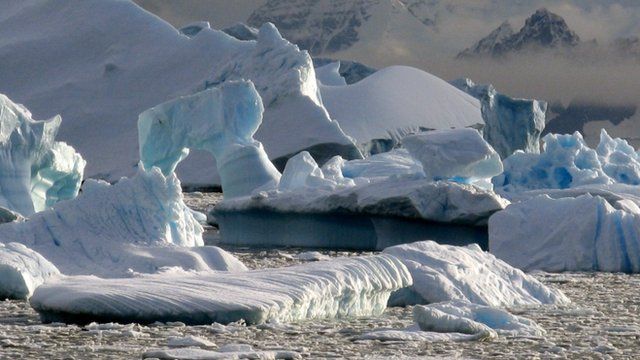 Video
Has global warming stalled?
On Thursday 9 May, a measurement of the daily average atmospheric carbon dioxide exceeded 400 parts per million.
Last time CO2 was this high was three to five million years ago, when it was so hot that crocodiles roamed the Arctic.
Scientists thought that this rise would have an impact on climate change and temperatures would be driven steadily upwards by rising CO2, but figures show that they been at a standstill since 1998.
The BBC's environment analyst Roger Harrabin hears from climate sceptics who are saying they were right to question the science behind global warming.
First broadcast on BBC Radio 4's Today programme on Friday 17 May 2013.