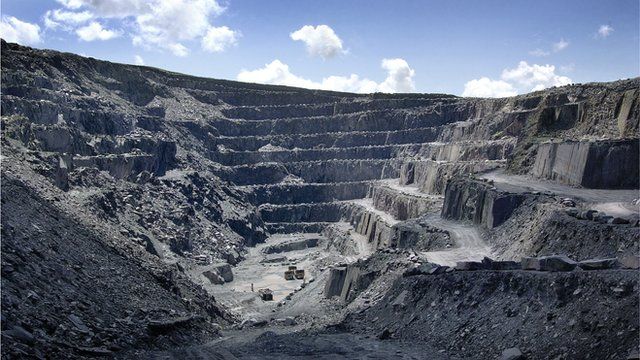 Video
Award to recognise building stone
Scientists are developing an international award that would recognise the iconic status achieved by some building stones.
In concept, the Global Heritage Stone Resource designation would be somewhat similar to that of Unesco World Heritage Site status.
The intention is to raise the profile of historically important building materials. Examples might include such stalwarts as Welsh slate, Portland stone, and Carrara marble.
Dr Barry Cooper holds an adjunct position at the University of South Australia and is a leading light behind the new award. He spoke to our correspondent Jonathan Amos.