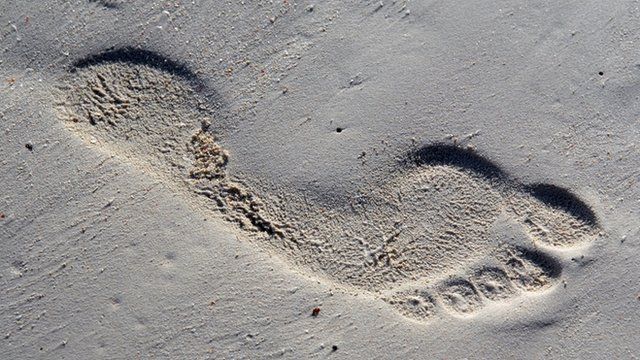 Video
Climate change: Leaders should 'take action'
The outgoing government Chief Scientist has called on world leaders to take urgent action to tackle climate change.
Professor Sir John Beddington has told the BBC there's already enough carbon dioxide in the earth's atmosphere to increase the frequency of floods and droughts over the next 25 years.
Professor Beddington said that, despite continued scepticism, the evidence of climate change was now "completely unequivocal", and extremes in weather conditions were becoming more pronounced.
Speaking to Today programme presenter John Humphrys, he explained that it is the "time delays" that is the problem with regards to global leaders taking action on combating climate change.
First broadcast on BBC Radio 4's Today programme on Monday 25 March 2013.