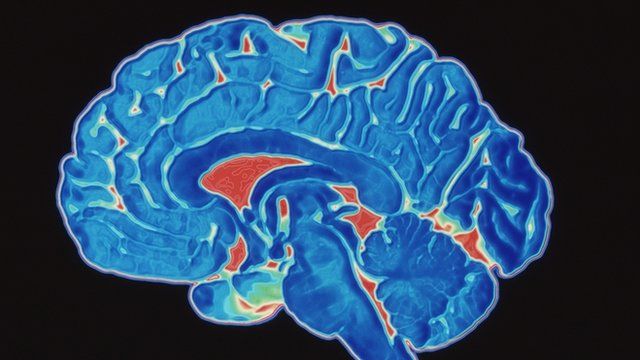 Video
'People over-remember what they try to forget'
As part of the PM programme's series of interviews with scientists, Dr Jennifer Wild who is a senior research fellow in clinical psychology at Oxford University, tells PM presenter Eddie Mair about how she is training her students to traumatise people so she study a range of problems that develop after stress full events.
"We are learning that what happens after people are traumatised can really influence how they cope," she says.
"We are showing people quite a number of horrible videos."
"It is often the meaning that we give an event that causes the problems... two people can go though the same event yet have different outcomes."
She goes on and explains that for people who are regularly exposed to traumatic situations like journalists in conflict zones, emergency service workers and peacekeepers, "this [research] would be invaluable"
"People tend to over remember what they try to forget."
Go to next video: Looking at the sun every day 'is fantastic'