Media player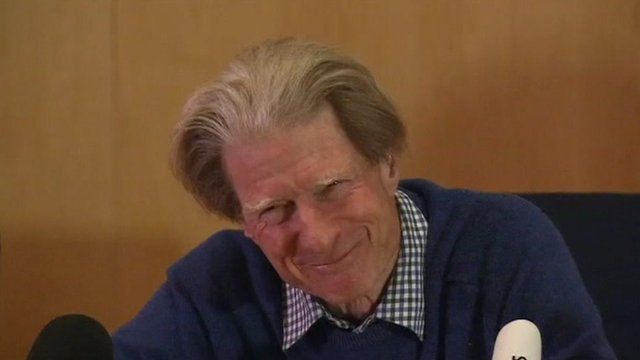 Media playback is unsupported on your device
Video
British stem cell scientist John Gurdon wins Nobel prize
British scientist John Gurdon has been awarded the Nobel prize for medicine or physiology. His 1962 clone of a frog eventually give rise to Dolly the sheep, the first cloned mammal.
He shares the award with fellow pioneer of stem cell research Shinya Yamanaka, with the Nobel committee saying the pair had "revolutionised" science.
Prof Gurdon told a news conference that, when he received a phone call informing him he had won, he thought someone may have been "pulling his leg".