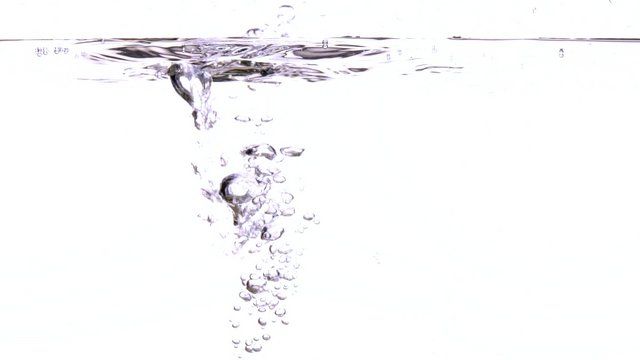 Video
College 'overwhelmed' by boiling water theories
In June, The World At One reported that students from Imperial College had joined forces with The Royal Society of Chemistry to offer £1000 to anyone who could explain why boiling water freezes more quickly than cold.
It is a phenomenon Aristotle observed back in the 4th Century BC, but it is known now as the Mpemba effect.
Jassel Majevadia, from Imperial College London, is helping to organise the compettition. She said thousands of theories have been submitted since she featured on the programme earlier this year.
"I think (with) the combination of The World At One and it being tweeted about, it just went viral," she said.
"Basically the server shut down because they were so overwhelmed by the number of hits the website was getting. There ended up being about 22,000 entries in total."
Ms Majevadia also shared some of the theories that have been sent in so far, including one submitted by a 10-year-old who suggested boiling water froze more quickly because there was less actual water to freeze, as a result of some moisture escaping through steam.