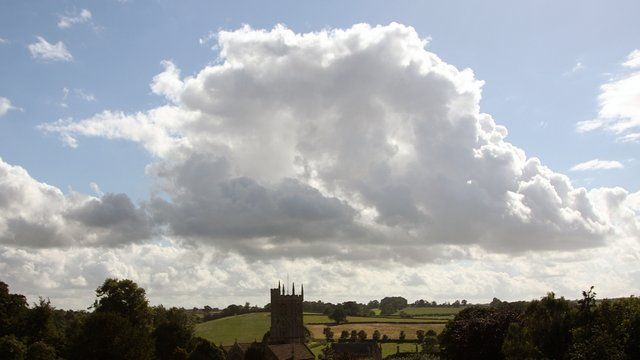 Video
People power helped with cloud discovery
A form of cloud has been newly-classified with the help of members of the British public.
Speaking to The World At One about the discovery of the "undulatus asperatus", Gavin Pretor-Pinney from the Cloud Appreciation Society explained: "It's not necessarily a cloud that has not appeared before, it's a classification term that's new.
"I think these clouds have been around as long as all the other clouds but perhaps we've just noticed this new form."
He explained that members of public helped raise awareness of the cloud by taking photos on their cameras and smartphones.
"The technology that we have today has enabled us to perhaps notice this pattern. It wouldn't have been this easy in the past. Now everyone can take a picture, they have a little digital camera with them, and so you begin to see patterns."