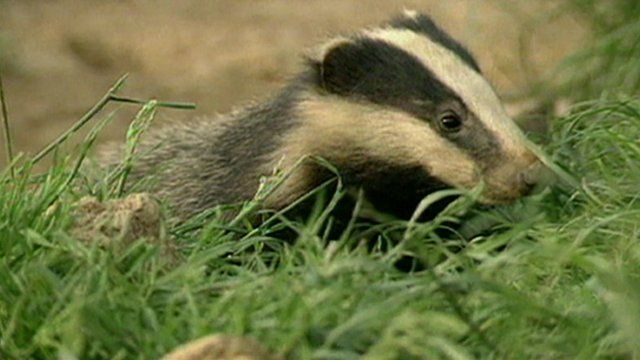 Video
Badger culls given go ahead in Gloucestershire
For many years, badger culling has been a divisive issue that has ignited passionate argument on both sides of the debate.
On Monday, farmers in Gloucestershire were told by the government they could cull thousands of badgers to try to reduce tuberculosis in cattle. If successful, similar culls could be rolled out across other counties in England.
Animal welfare organisations opposed to the idea say vaccination is the only long term solution, and now a government scientist involved in the research has described it as 'crazy'.
Pallab Ghosh reports.