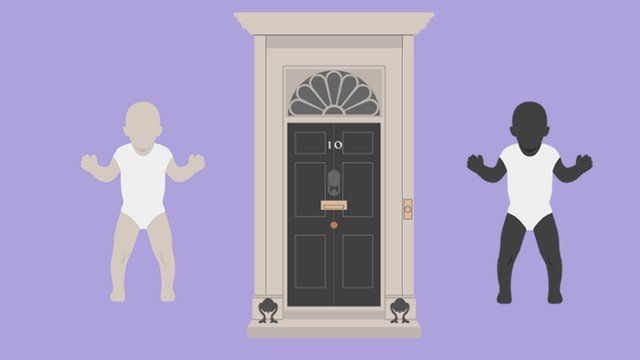 Video
Why a black child is 12 times less likely to become PM
A black child born in the UK today is 12 times less likely to become prime minister than a white child, according to new research. But why is this?
The figure was calculated by statistician, economics and inequalities specialist Dr Faiza Shaheen for the documentary Will Britain Ever Have A Black Prime Minister?
Read more about the research here and watch the programme at 21:00 on Sunday 13 November on BBC Two or catch up later online.
The BBC's Black and British season is running throughout November - join the conversation #BlackandBritish.
Find BBC Stories on Facebook, Instagram, Snapchat and Twitter.