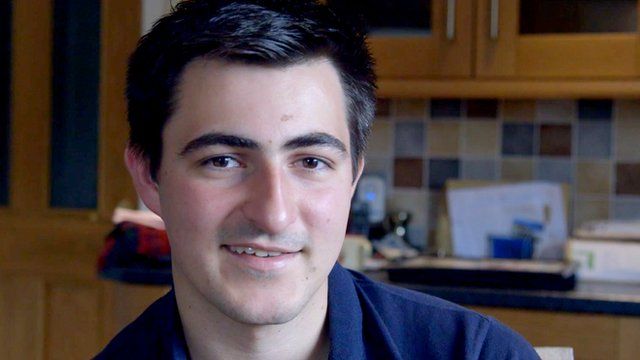 Video
Station Road: The dutiful son
It is the most common residential road name in Great Britain, so what can Station Road tell us about housing today?
There are more than 2,000 Station Roads - how have the people living in them been affected by the housing crisis?
Here, a young farmer discusses the responsibilities of taking on the family farm and looking after his mother, who suffers from arthritis. What does it feel like to live in a place where lots of the young people leave to look for work?
Video by Alvaro Alvarez, Susannah Stevens and Camila Ruz.
How can a couple earning £58,000 not be able to afford a flat?
Join the conversation - find us on Facebook, Instagram, Snapchat and Twitter
Go to next video: Station Road: The young couple