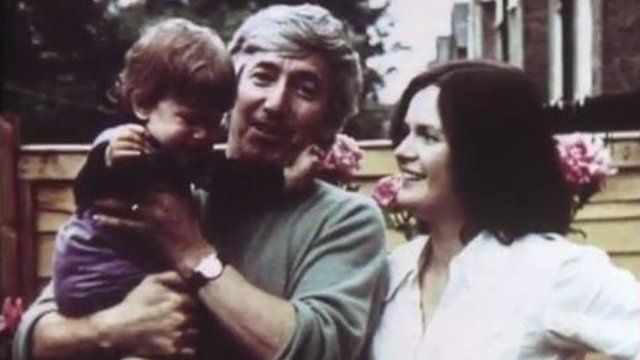 Video
The BBC journalist assassinated with a poison-tipped umbrella
It's a scene worthy of any spy thriller - a Bulgarian dissident fatally poisoned with ricin as he waits for a bus on Waterloo Bridge in central London.
In September 1978, Georgi Markov was on his way to work at the BBC, when he was jabbed in the back of the leg by a mysterious man wielding an umbrella, who then ran away.
Later Markov became seriously unwell and was admitted to hospital, where he told staff he was convinced he'd been poisoned by the KGB.
Dr Bernard Riley believed him and tried to save his life.
Witness: The stories of our times told by the people who were there.
Go to next video: The love story that shocked the world