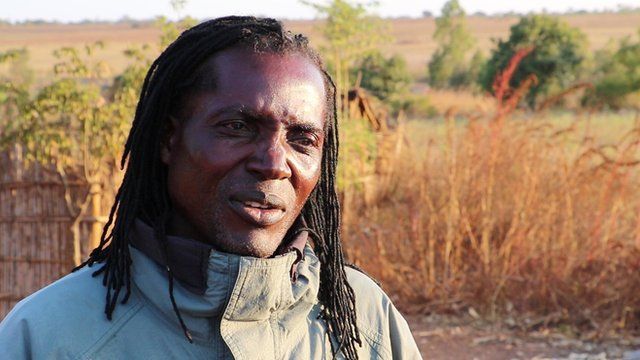 Video
'Charity got me to join cult-like group'
A charity that has been paid millions by the UK government for its work in Africa is under the control of a cult-like organisation, an investigation by the BBC and Reveal for the Center for Investigative Reporting has revealed.
The organisation's senior leaders - wanted by Interpol - are thought to be holed up in a luxury coastal compound in Mexico.
Patrick Goteka began working with the charity, Dapp Malawi, after an earlier job in which he worked with its sister charity in Zimbabwe.
In 2006, his employer offered him a big break - the chance to transfer to the United States. But he didn't realise at first that this would also mean having to join a cult-like organisation called Teachers Group and surrendering a chunk of his monthly salary.
In a statement Dapp denied that it demands contributions from staff for membership of Teachers Group (TG) and that it pressurises employees to contribute to Teachers Group.