Media player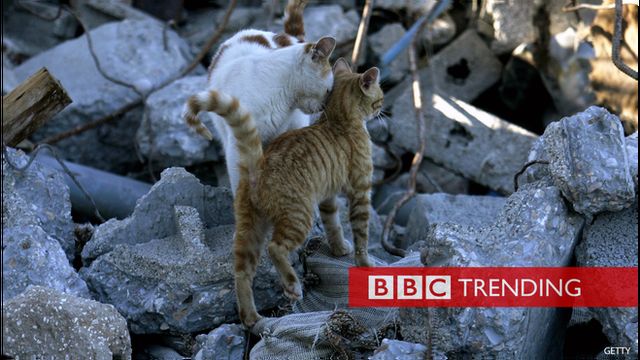 Media playback is unsupported on your device
Video
Lost cats, disguised football fans and other trends of the week
How an Instagram plea to help find a lost moggie received unexpected response. And why an Iranian girl had to dress herself up as a man to see a football game.
Find out about these stories and more in BBC Trending's weekly roundup. You can also listen to our radio programme here.
Produced by Dmytro Zotsenko
Picture credits: Getty; Instagram/kadyrov_95; Twitter/suniamian; Twitter/HumanRightsEast; Instagram/kadyrov_95; Twitter/MikeSYoung; Twitter/ianharrison; Instagram; Getty; Facebook/Ismael El Iraki
For more videos subscribe to BBC Trending's YouTube channel. Or find us on Facebook.