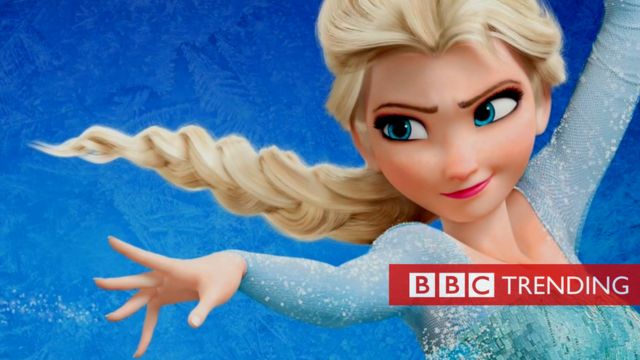 Video
Frozen, forest fires, and more trending topics of the week
How some fans are calling for Disney to include their first ever LGBT character in the next Frozen film. And why some Iraqis are sharing photos of themselves... staring at sofas.
Hear about these stories and more in BBC Trending's weekly roundup. You can also listen to our radio programme here.
Produced by Alex Dackevych
Picture credits: Disney, Twitter / octaviablake, kensergienko; Facebook / baghdad; Facebook / Karim Wasfi; Twitter / lifelover204; Iraqi Government; Facebook / Zahra Haider; Twitter / Johannes Hausofer
For more videos subscribe to BBC Trending's YouTube channel. Or find us on Facebook.