Media player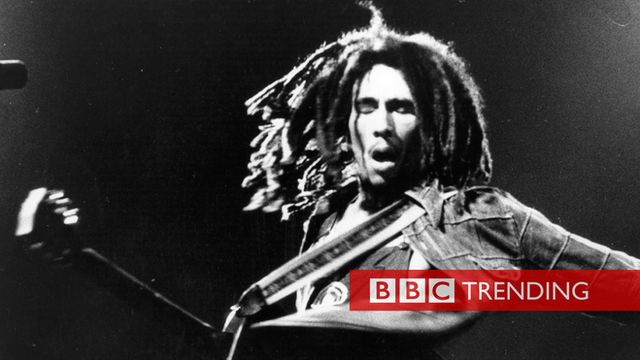 Media playback is unsupported on your device
Video
Bob Marley, high-street robbery, and more trends of the week
Why has a Snapchat filter upset some Bob Marley fans? And how do you react to a high-street robbery, when it's part of the street itself that is being stolen?
Find out the answers to those questions in BBC Trending's weekly roundup. You can also listen to our radio programme here.
Produced by Dmytro Zotsenko.
Picture credits: AP, Snapchat, Twitter/@_Speda_, Twitter/@yesbaus, Getty, Facebook/Krujca Mednaea, Twitter/@AlharbySamyah, Twitter/@JeffSarcastic, Twitter/@JasonSpellman.
For more videos subscribe to BBC Trending's YouTube channel. Or find us on Facebook.