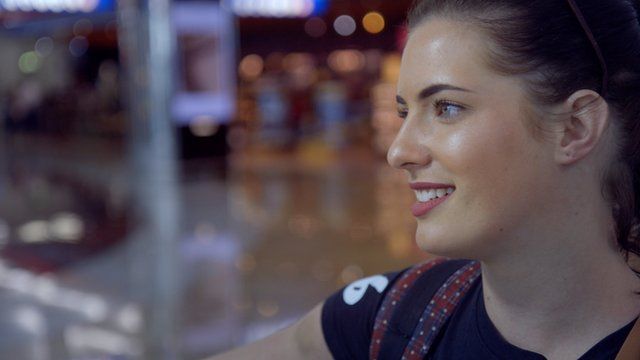 Video
World On The Move: The Air Hostess
It took seven tries for 23-year-old Lucy Peckova to land her dream job - being cabin crew for a major international airline. But what brought the Slovakian to Dubai in the first place?
Lucy's story is part of World On The Move, a series of interviews for the BBC's Identity season with travellers passing through Dubai International - one of the biggest airports on Earth.
Video journalist: Howard Johnson. Producers: Joe Miller, Elizabeth Hotson, and Bassima Kracha
Learn more about the BBC's Identity season or join the discussion on Twitter using the hashtag #BBCIdentity.
Go to next video: World On The Move: The Actress