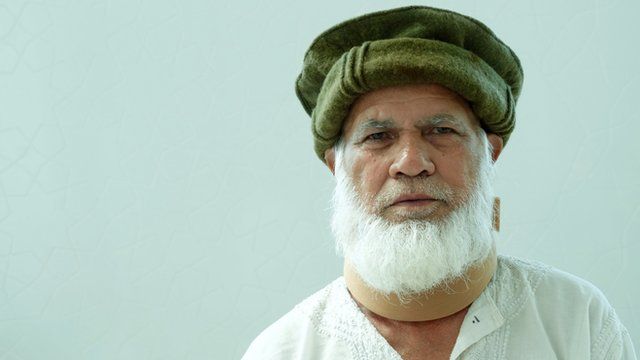 Video
World On The Move: The Pilgrim
Qamarul Hassan, 75, thought his dream of making the Umrah pilgrimage to Mecca was all but over.
But then good fortune occurred, and the Pakistani retiree was boarding his first ever international flight to Saudi Arabia. Was the experience all he had hoped for?
Qamarul's story is part of World On The Move, a series of interviews for the BBC's Identity season with travellers passing through Dubai International - one of the biggest airports on Earth.
Video journalist: Howard Johnson. Producers: Joe Miller, Elizabeth Hotson, and Bassima Kracha
Learn more about the BBC's Identity season or join the discussion on Twitter using the hashtag #BBCIdentity.
Go to next video: World On The Move: The Actress