Media player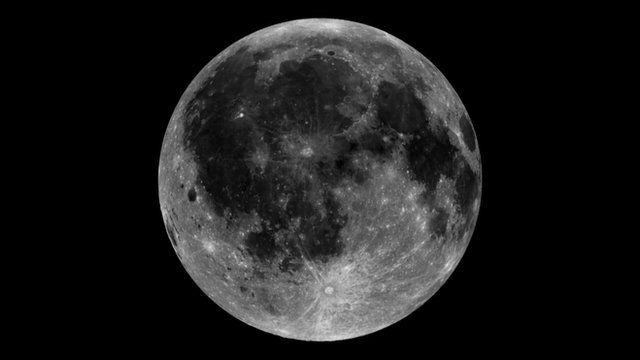 Media playback is unsupported on your device
Video
Gorgeous Moon photos from the Lunar Reconnaissance Orbiter
It's tempting to think we know pretty much everything about the Moon - after all it's our nearest galactic neighbour and we landed on it nearly half a century ago. But for the past seven years, the Lunar Reconnaissance Orbiter has been sending back a stream of stunning images that have transformed our knowledge.
A selection of the million or so photographs are on display at the National Air and Space Museum in Washington. Jane O'Brien went to see them.
Filmed by Ian Druce. Edited by Bill McKenna.