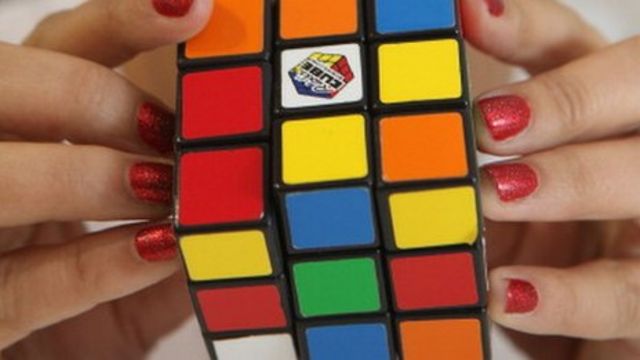 Video
The man behind the world's most popular puzzle
It is a toy, it is a puzzle and, according to its creator, it is also a piece of art
In 1974, Hungarian architect Ernő Rubik created his eponymous Cube as a teaching tool for his students.
His students loved playing with the Cube which inspired him to make it more widely available. Forty years on, the Cube has sold 350 million copies making it the most popular puzzle of all time.
Initially, Mr Rubik was not dreaming of mass production or phenomenal sales figures.
He did not even have a solution for his own puzzle. It took him a month to work out how to solve it.
He told Witness about the inspiration for his invention and how it took the world by storm.
Witness, the stories of our times told by the people who were there.
Go to next video: The doctor who survived Hiroshima