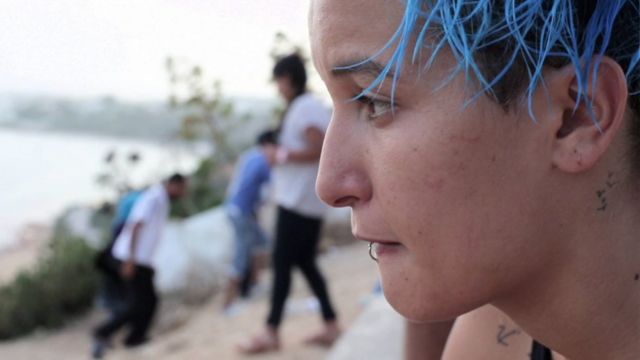 Video
100 Women: Amina Sboui on her topless photo
In 2013, Tunisian feminist Amina Sboui left the country after publishing a topless photograph that ignited a blaze of controversy across the Arab world.
Now, after two years in Paris, Amina is back - and about to launch a feminist magazine that represents an entirely new phase in her activism.
From her home in the Tunisian village of Sidi Bou Said, Amina looks back on the incident that made her famous and explains why she decided to publish an such an incendiary image.
Video shot and produced by Daniel Adamson
Our 100 Women season showcases two weeks of inspirational stories about the BBC 100 Women and others who defy stereotypes around the world.
Like us on Facebook, follow us on Instagram using the hashtag #100Women and listen to our content here.
Go to next video: Syrian girl: 'Everyone deserted us'