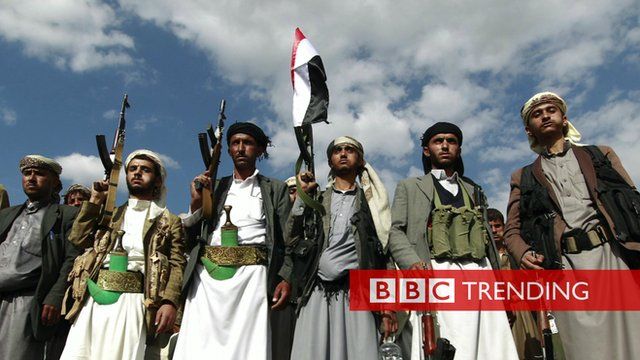 Video
The doctor paying a high price for tweeting from a war zone
"Armed Houthi men are in my house." That's the last tweet posted by Abdulkader Alguneid, a 66-year-old physician who took to social media because he felt nobody was telling the story of the war in Yemen.
Alguneid hasn't been heard from for more than a month. But as BBC Trending reports, his name has been trending as Yemenis try and tell the world about him.
Confused about the war in Yemen? Watch our interactive explainer: 'My country's a mess and no one understands!'
And for more about how people are coping in Yemen today, read:A week in the life of suffering civilians
Produced by Mai Noman
You can follow BBC Trending on Twitter @BBCtrending, find us on Facebook and watch our videos on YouTube too.
Go to next video: This teenager maps the Syrian war from his bedroom