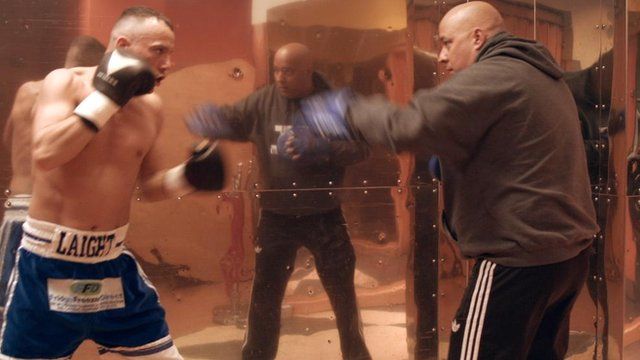 Video
The journeyman boxer: Fighting on the losing side
Whilst the likes of Floyd Mayweather and Manny Pacquiao fight it out in the glare of the world's media, at the other end of the spectrum fighters like Kristian Laight are in the ring week in, week out without recognition.
With more than 200 fights to his name, but only a handful of wins, 34-year-old Laight is a journeyman - a professional fighter who boxes regularly, gets in the ring with the up and coming, but will never be a contender.
Video produced by: David Beazley, Max Brill, Ben Sims & Markus Ffitch
More video features from the BBC News Magazine
Go to next video: Can art keep ex-prisoners out of jail?