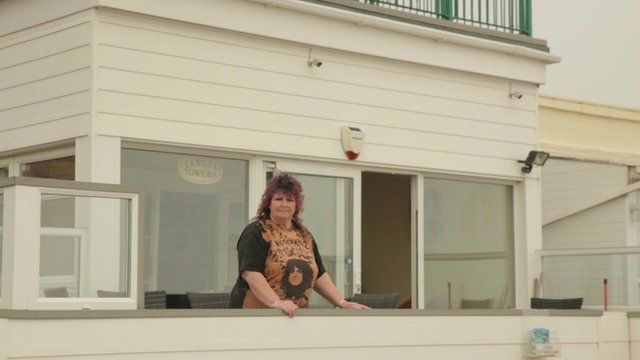 Video
Election 2015: Politics in a poor seaside town
Six months ago in a by-election, Clacton became the first constituency to elect a UKIP MP - heralding a "coming of age" for the party, according to its leader Nigel Farage.
Like all constituencies, Clacton has its own set of particular needs. But in 2010, one town within the constituency, Jaywick, was named the most deprived place in England, in the Department for Communities' indices of deprivation.
It is not a label of which the people of the town are proud - many would like the politicians that represent them to help turn around the fortunes of their home.
BBC News visited the town to find the part politics plays in people's day-to-day lives.
The candidates for the Clacton constituency are:
Douglas Carswell (UKIP)
David Grace (Liberal Democrat)
Chris Southall (Green)
Giles Watling (Conservative)
Tim Young (Labour)
Video journalist: Ed Ram
Go to next video: Week three of election campaigning