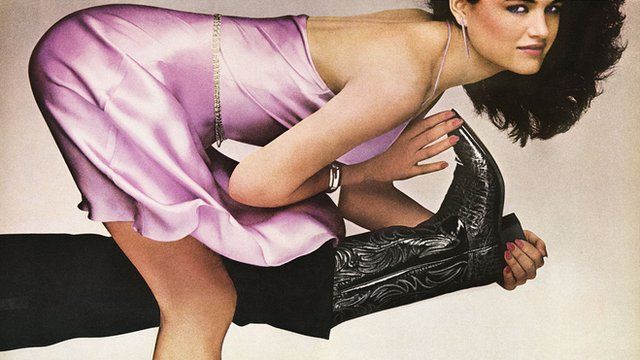 Video
US exhibit shows women as objects and adverts
The way Americans depict race and gender has been a constant theme in photographer Hank Willis Thomas' work.
In 2008, as Obama was mounting a campaign to be the country's first black president, Willis produced an exhibition tracking black identity through adverts.
This year, days before Hillary Clinton announced her intention to run for president, he unveiled a new project - this one focused on the identity of white women in the United States.
Unbranded: A Century of White Women 1915-2015 examines 100 advertising images free of text or graphics. The newly "unbranded" images are stark in their portrayal of the dynamics of power, race, and sexuality. The exhibit is showing now at the Jack Shainman Gallery.
The BBC spoke to Thomas about his latest project.
Video by Anna Bressanin. Production assistant: Madeline Welsh
All images are courtesy of the artist and of the Jack Shainman Gallery, New York.
Go to next video: NYC classical sheet music shop shuts