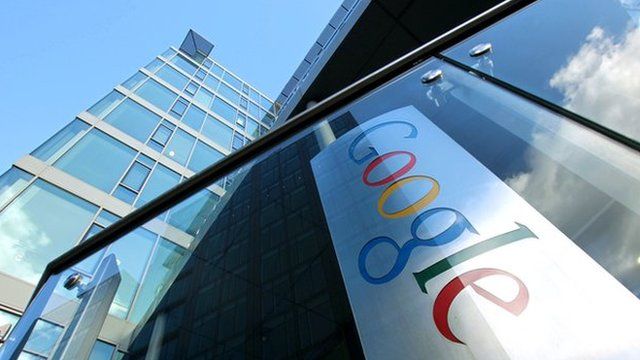 Video
The modern face of capitalism - with 18th Century principles?
Comedian and writer Colm O'Regan casts his comic lens upon the complexities of capitalism.
In this episode, the final of four, O'Regan is back in Dublin to conclude the series. So what does he learn about the capital of his homeland?
"Dublin is the epicentre of both the crisis of capitalism and causes of that crisis as well," economist Constantin Gurdgiev tell him.
After that cheerful note, O'Regan tries his (invisible) hand at mixing capitalism with a comedy club, and generating about as much humour as this sentence.
You can see a discussion about this film on Talking Business on BBC World News from 10-12 July 2015 outside the UK and on the BBC News Channel and the BBC iPlayer from 11 July in the UK .
For more on the BBC's A Richer World, go to www.bbc.com/richerworld - or join the discussion on Twitter using the hashtag #BBCRicherWorld
Go to next video: How much should the state intervene in capitalism?