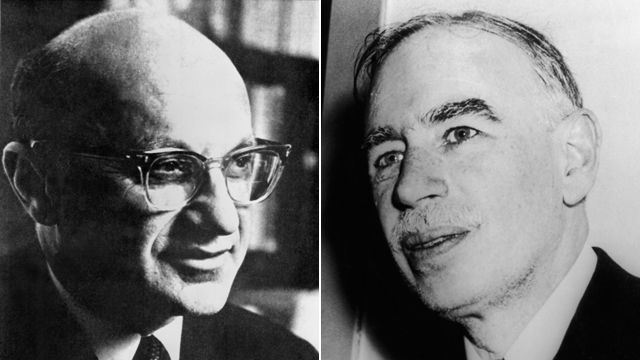 Video
Milton v Keynes: 20th Century capitalism and the role of the state
Comedian and writer Colm O'Regan casts his comic lens upon the complexities of capitalism.
In this episode, the third of four, O'Regan visits London, "the home of capitalism".
He investigates the ideas of John Maynard Keynes and the notion that capitalism could be "humane" - primarily through state intervention.
The opposite view, advocating a minimal role of the state and less regulation, was later espoused by Milton Friedman.
And if you roll these two great economic thinkers into a dodgy pun, you get a place not far from London.
You can see a discussion about this film on Talking Business on BBC World News from 3-5 July 2015 outside the UK and on the BBC News Channel and the BBC iPlayer from 4 July in the UK .
For more on the BBC's A Richer World, go to www.bbc.com/richerworld - or join the discussion on Twitter using the hashtag #BBCRicherWorld
Go to next video: The worst economic system - except for all the rest?