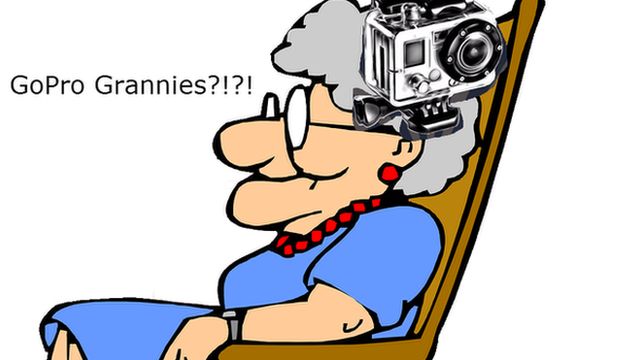 Video
The top trends of 2015 (maybe) - in 60 seconds
From record-breaking selfies to ice-bucket charity challenges, 2014 has been a fascinating year of top trends. So what's going to go viral in 2015? What new trends can we expect?
GoPro grannies, a new teen internet sensation, or the latest charity nomination craze that might involve building a hut, perhaps. Here are some predictions for 2015 from the team behind BBC Trending.
Produced by Ravin Sampat, Charlotte McDonald, Samiha Nettikkara, and Gabriela Torres
Video credits: Herbert Midgley, BBC, October 26th Movement, The News Hub. Image credits: Getty, ThinkStock
You can hear more from the BBC Trending team on BBC World Service every Saturday at 10:30 GMT, and you can subscribe to the free podcast here. Want to watch more Trending videos? Subscribe to our YouTube channel here.
Go to next video: Trends of the week - in 60 seconds