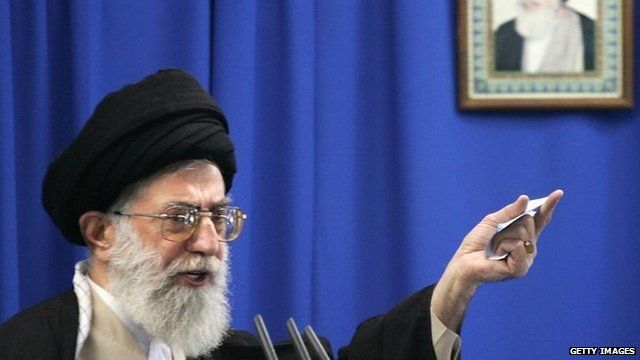 Video
#BBCtrending Trends of the week - in 60 seconds
The Kung Fu fan in Kabul who shot to social media fame for posing like Bruce Lee, Iran's Supreme Leader anti-US cartoon rant, and Spanish football fans share 'politically-correct' football chants.
These, and more social media trends of the week, in our 60-second round-up.
Produced by Ravin Sampat Charlotte McDonald and Gemma Newby
Video credits: Reuters, Getty Images.
You can hear more from the BBC Trending team on BBC World Service every Saturday at 10:30 GMT, and you can subscribe to the free podcast here. Want to watch more Trending videos? Subscribe to our YouTube channel here.
Go to next video: Trends of the week - in 60 seconds