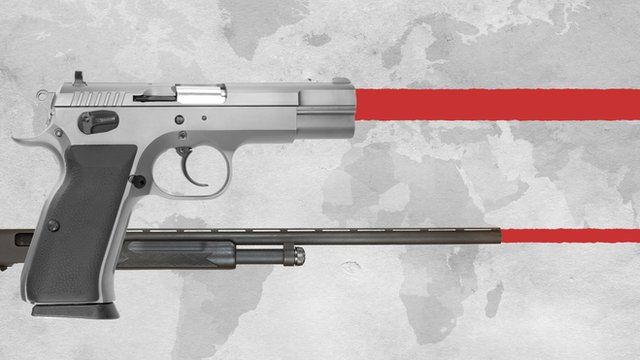 Video
Where is violent crime most likely?
The deaths of people by violent actions account for 2.5 percent of global mortality, but the chances of that happening to any one individual depends on where they live.
A new report by the World Health Organization found that the highest homicide rates are found in the low to middle-income countries of the Americas.
And overall, it is men who are murdered with the greatest frequency - particularly those under 30 years old.
The BBC takes a look at the report's findings to see just who else is at risk of dying by the hand of another person.
Produced by David Botti
Go to next video: Pistorius may still face murder charge