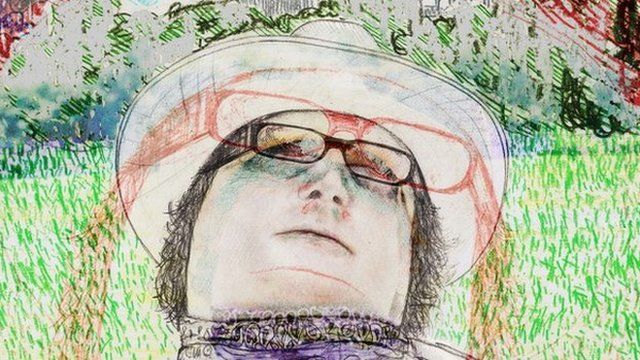 Video
The performance poet who uses a ventilator
Owen Lowery is a performance poet with tetraplegia who uses a ventilator to breathe.
He became paralysed at the age of 18 after an accident in the Judo ring. He had been the British Judo men's closed title holder until then.
He took up poetry about 8 years ago and says he has to be aware of his breathing when he performs.
"You want the pauses to occur at fairly natural places," he says. "It's about pacing yourself out. Like doing a musical score and figuring out where to put the breaks."
Follow @BBCOuch on Twitter and on Facebook, and listen to our monthly talk show
Go to next video: Disabled at university: Molly leaves home