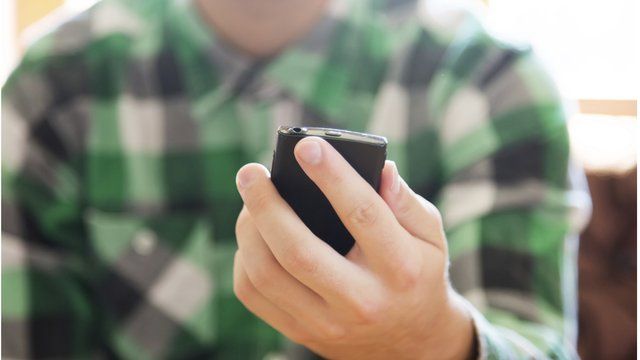 Video
#BBCTrending: Why teenagers 'sext' - and what parents can do
Only 30% of teenagers in the US "sext" - that is, send risque photographs over social media. But the practice has permeated the culture and lead to concerns among parents and lawmakers.
In her cover story for the Atlantic Magazine, author Hanna Rosin says these photos are a modern reflection of teenaged sexuality. But they are not without problems.
Photos can be posted on social media sites without consent. Teenagers can feel pressured to send these photos to get attention from a potential partner. And the current laws regarding the distribution and possession of these images don't fully address the nuances involved.
Rosin spoke to the BBC about why teenagers send these messages and what parents can do about it.
Reported by Micah Luxen; edited by Bill McKenna
You can follow BBC Trending on Twitter @BBCtrending
All our stories are at bbc.com/trending