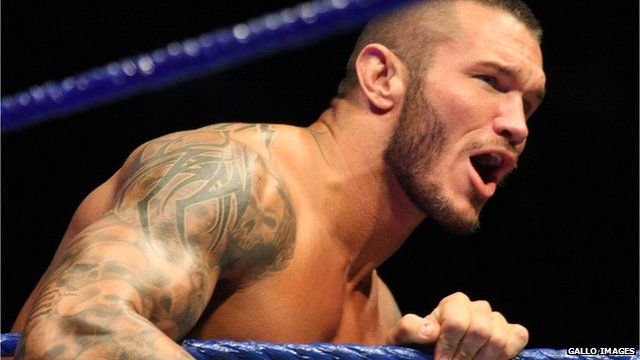 Video
#BBCtrending: Trends of the week - in 60 seconds
WWE wrestler Randy Orton has been trending all week in a series of six-second Vine videos. The internet tried to guess where North Korean leader Kim Jong Un had been. And a picture of a kiss caused a storm in Tanzania.
Find out why, and see more social media trends of the week, in our 60 second round-up.
Produced by Ravin Sampat, India Rakusen and Anna Meisel.
Images courtesy of Getty, Gallo, David Sheen, AFP
You can hear more from the BBC Trending team on BBC World Service every Saturday at 10:30 GMT, and you can subscribe to the free podcast here. Want to watch more Trending videos? Subscribe to our YouTube channel here.
Go to next video: Trends of the week - in 60 seconds