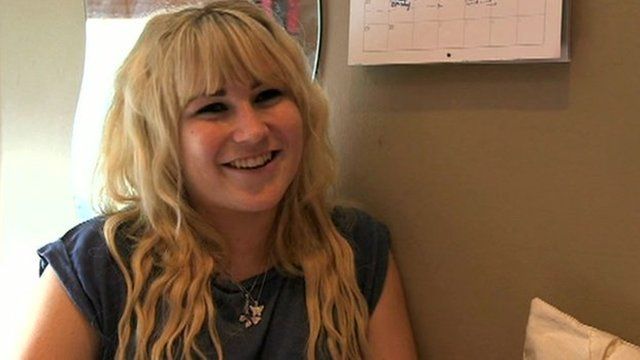 Video
Disabled at university: Molly leaves home
As part of BBC Ouch's series on disabled students, Molly Watt who is deaf and visually impaired describes her experiences of leaving home to go to university.
This is the first of two films. Here she is getting ready for university and describes her hopes and fears for the upcoming move.
Follow her full journey on the Ouch blog where you'll also find out how she gets on in her first few weeks.
Video Journalist: Kate Monaghan
To watch a subtitled version click here.
Are you a current or former disabled student? We'd like to hear about your experiences of life at university. Email us Ouch@bbc.co.uk, tweet @BBCOuch using the hashtag #disabledstudents or comment on our Facebook account.
Go to next video: Life as a disabled student