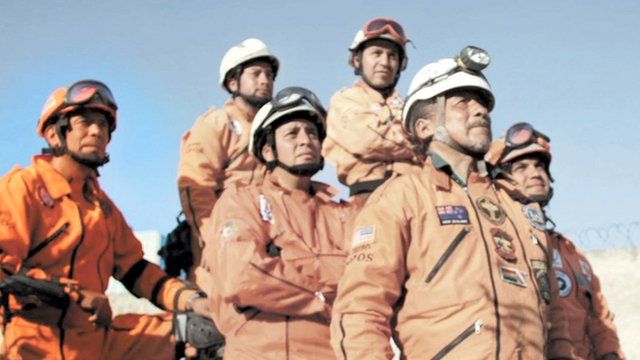 Video
Mexico's earthquake elite rescue group of 'moles'
When an earthquake struck Mexico City in 1985, the authorities were overwhelmed. Thousands were trapped under the rubble with little prospect of surviving. But some took it upon themselves to burrow under the collapsed buildings to find survivors and bring to them out.
Eduardo Acevedo was one of those who went to the aid of others. Quickly dubbed Los Topos, or 'The Moles', this group saved many lives while risking their own.
The elite team now travel across the world to help with rescue attempts in disaster hit areas.
Witness is a World Service radio programme of the stories of our times told by the people who were there.
Go to next video: My friend was executed on Saddam's orders