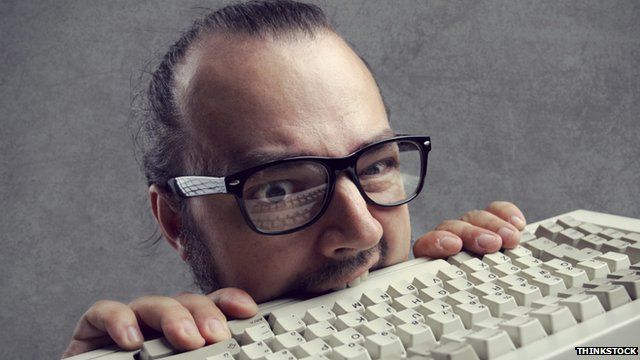 Video
#BBCtrending: Should #jerktech apps exist?
A backlash against Silicon Valley and the tech culture there has been gaining momentum in recent days.
It centres on the complaint that the tech community is focusing on creating apps that exploit loopholes in public systems for personal and financial gain.
Monkey Parking was one of those targeted. It allows users to sell public parking spots in San Francisco and got a "cease and desist" letter from the city.
Another was ReservationHop, which enables users to sell reservations in a restaurant without giving the restaurant any cuts.
So what should be the etiquette for apps and start-ups today?
The BBC spoke to the man behind #jerktech, Josh Constine from Techcrunch.
Video journalist: Franz Strasser
You can follow BBC Trending on Twitter @BBCtrending
All our stories are at bbc.com/trending
Go to next video: Texas teen hunter in Facebook showdown